SOLD! We sold Morena Baccarin's Spanish duplex in Atwater Village for $935,000 — $86,000 over asking, almost $1,000 a square foot! We positioned this property with strong and effective marketing, and it was featured in the L.A. Times' Hot Property section and its closing was covered in Variety Magazine!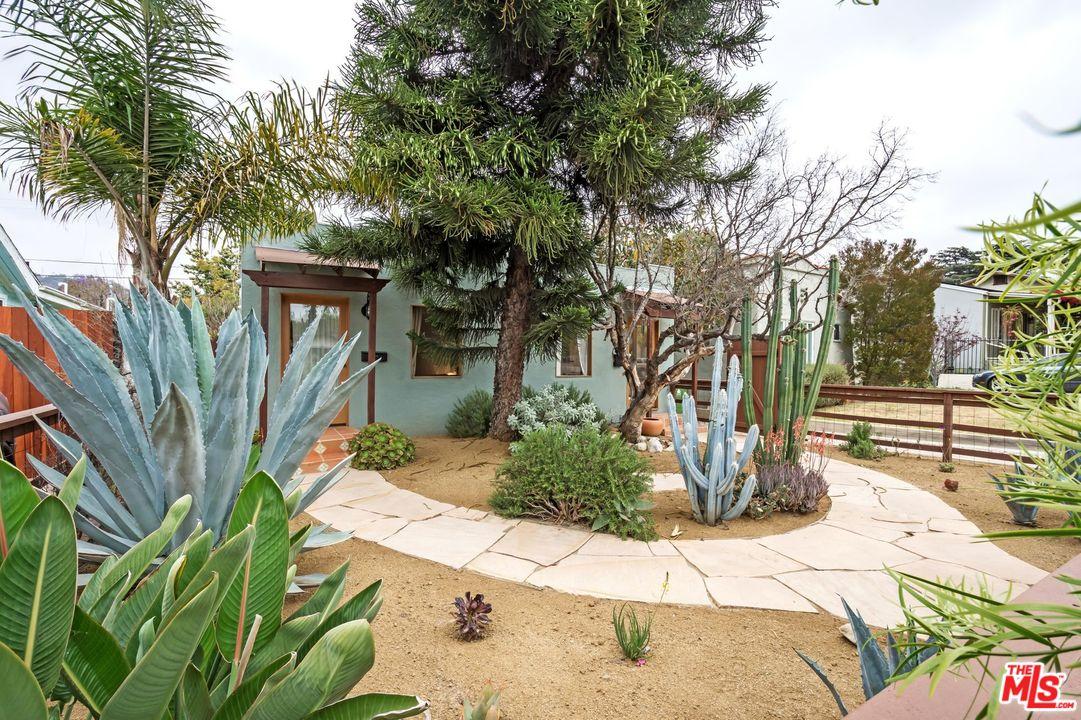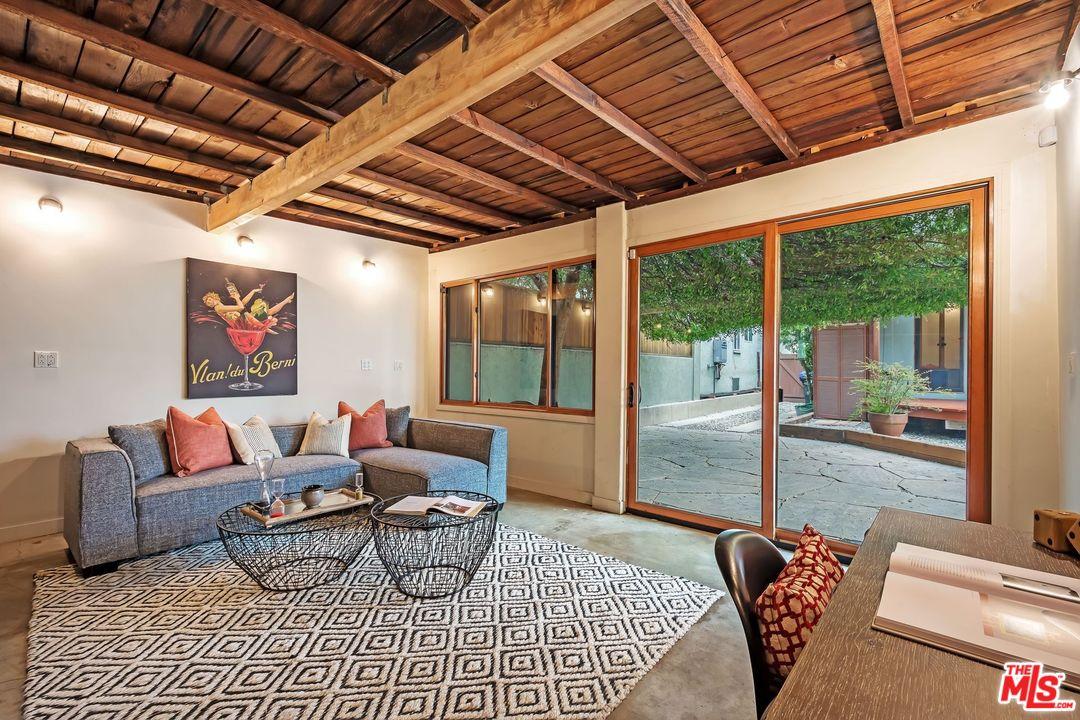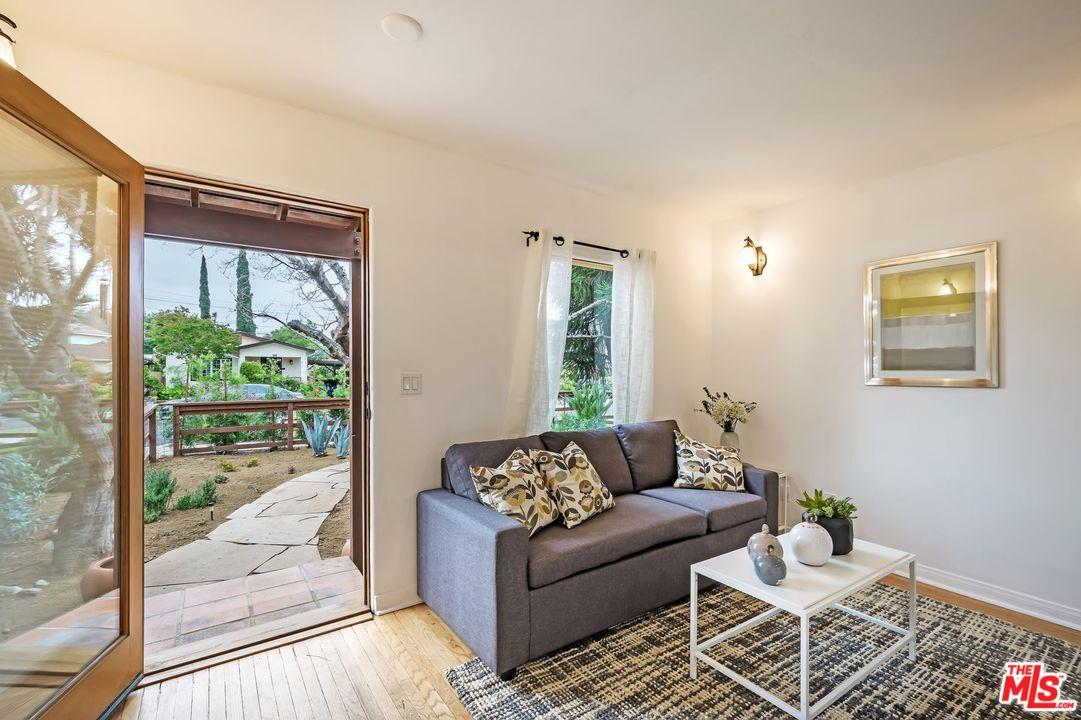 This 952 square-foot duplex, with two 1 bedroom/1 bathroom units and has been managed by Tiao Properties!
Let us do the same for you! Contact us now for a free property valuation!
Read more: