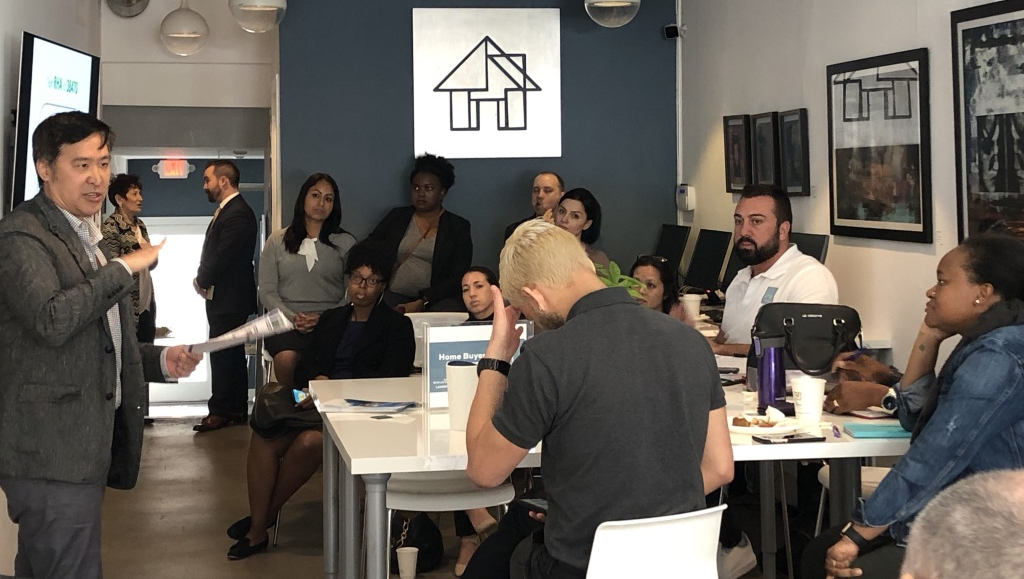 Tiao Properties' WIll Tiao will speak at Robert Hall & Associates Seminars on May 1. Will plans to discuss using property management to evaluate investment properties and find off-market deals.
He will cover the following topics:
The ins and outs of rent control, including recent changes in legislation
How to determine actual and pro forma rents
How to use rents to determine property value
Learning about current market trends in the multi-family space
Working with property managers to discover off-market deals
Join us for an educational evening with an outstanding networking opportunities!
WHEN: Wednesday, May 1, 6:30 pm
WHERE: 300 W. Glenoaks Blvd. #200, Glendale, 21202
Click here for more information and to RSVP your spot now!