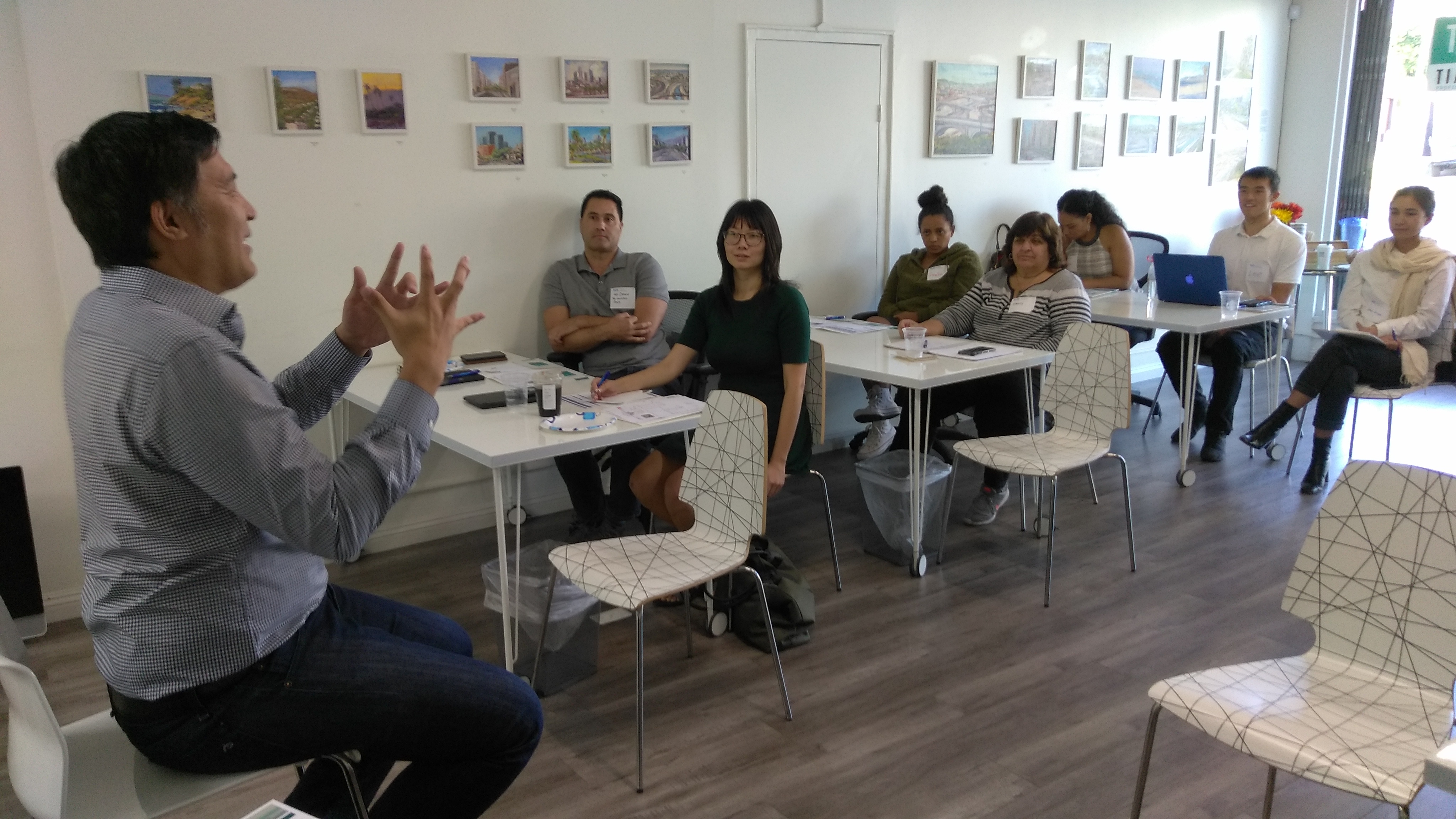 Tiao Properties' Will Tiao will present To Live and Invest In LA – A Guide to Real Estate Investing, on Oct. 30 at GSW Financial Partners in Glendale, Calif. at 11:30 am to 1:30 Pacific time.
Can't make it in person? We'll also be videoconferencing the presentation over Zoom.
This seminar will help real estate investors understand:
Real estate terms and formulas
How to determine the value of real life deals
Both sides of recent legislation, including rent control
Property management as a tool for investing
New trends in buying and selling in the L.A. multi-family space
Bring your lunch and learn something new about real estate investments!
WHEN: Oct. 30 at 11:30 am to 1:30 Pacific time
WHERE: GSW Financial Partners, 116 Artsakh Ave., Glendale, CA 91206
Click here to RSVP.
Click here to RSVP for the Zoom teleconference.