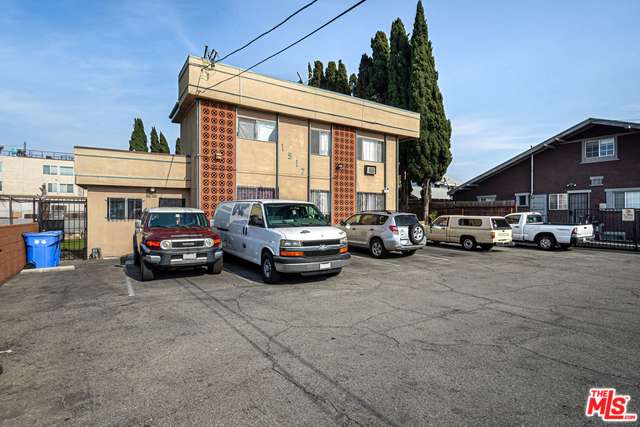 We closed on a 16 unit multifamily property at 1917 Montrose St. in Echo Park.
This property listed for $2.8M — but we sold it for $3.416M, or $616K over asking!
This property generated 27 offers, with 19 offers above asking in a massive bidding war. Most of the offers were all cash!
We leveraged this property with a massive marketing campaign utilizing email lists, postcards and social media that targeted sophisticated real estate investors. This became one of the hottest investment properties in Los Angeles to hit the market this year!
It was a no contingency sale for 2.2 cap rate / 22 GRM, a record for Echo Park!
The owner who we represented in the sale had this to say about our service:
"I am very pleased that I have chosen Will to represent us in selling our apartment building, based on his outstanding reviews I read on the Internet. Will has a very quick mind and good business ethics. He listens well and strives hard to meet our needs. He and his team did a stellar job in getting our apartment to market and streamlining the sale process with multiple offers. With his professional handling we are extremely happy to secure a sale at way above the asking price. Great job Will and Thank You!!"
— Ellen C., Owner of 1917 Montrose
Interested in a free valuation? Interested in selling your property? Contact us now!