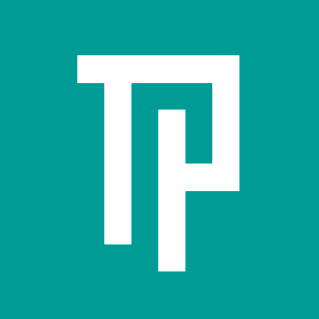 We are looking for an experienced Property Manager to join our small team and oversee all aspects of the property management arm of our company as we enter a growth phase.
Qualifications: You have successfully managed multi-unit properties and you are excited to take the lead in operating our existing portfolio while developing the processes needed to double the number of units under management.
In addition:
• You appreciate and embody our culture and core values: We are relationship-driven, entrepreneurial, and principled, with a high level of accountability to each other and to our stakeholders.
• You can work both autonomously and collaboratively.
• You learn and adjust quickly to changing circumstances (e.g., Covid, rent regulations, tenant rights, software changes) and pay sharp attention to detail.
• You are organized and focused and you enjoy using those skills to improve best practices and procedures.
• You are a clear and responsive communicator with the ability to connect to building owners, tenants, tradespeople, members of our team, and the larger community.
• You can understand the needs of tenants, owners, and community members, and work quickly and thoughtfully to meet those needs.
Responsibilities:
• Responsibilities include all property management functions including owner and tenant communication, work-orders, inspections, contracting with vendors, rent collection, moves- in/-out, and working with our Owners and Leasing Agent to grow our customer base and fill vacancies.
• Fluency in AppFolio, or the ability to learn the software, is required.
• As of now, administrative aspects of this role are virtual.
• Masked, socially distant, and safe site visits will be required.
Do you fit the job description? Please send your resume to Dawn M. Kaplan Lister at dawn@kaplanhr.com.