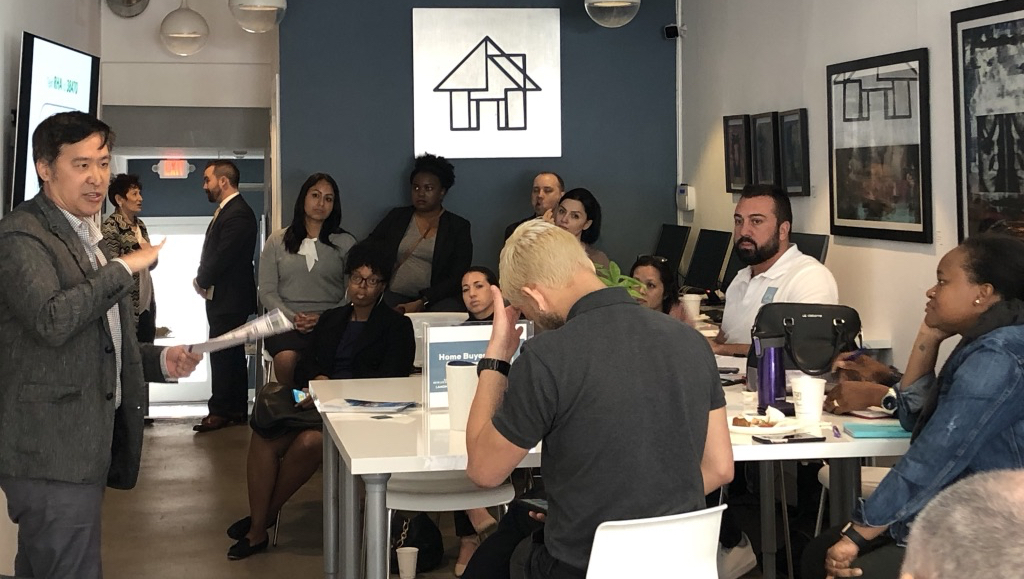 Are you interested in multi-family, office or retail syndications? Learn about the economics and tax advantages of syndications, how to read an operating agreement and look for a sounds investment.
Come join us for the monthly Meet Up of the LA Multifamily Real Estate Networking Group! Each month we hope to tackle a different aspect of multifamily real estate investing in Los Angeles. It's a chance to hear from experts in the field as well as meet other multifamily real estate investors and hear about off market deals.
As a mutlfamily home owner, investor or if you're exploring your options, insurance is an important detail to consider. Do you have too much? Too little? What kind of liability — or liabilities — should you be worried about?
We'll discuss Mastering The Rental Income Game, with LA Investor Mitch Silvers. Make the most of rental
income, assess financials and more.
Enjoy complimentary food and drink and a chance to mingle with other investors both before and after the talk, as well as to ask questions to any of the lenders or other income property specialists.
The seminar will be hosted by The Collective Realty. Hope to see you there and RSVP below!
WHEN: Saturday, July 13, 2019, 11:00 AM to 1:00 PM
WHERE: The Collective Realty, 8278 1/2 Santa Monica Blvd., West Hollywood, CA
* * * * * * * * * * * * * * * * * * * * * * * * * * * * *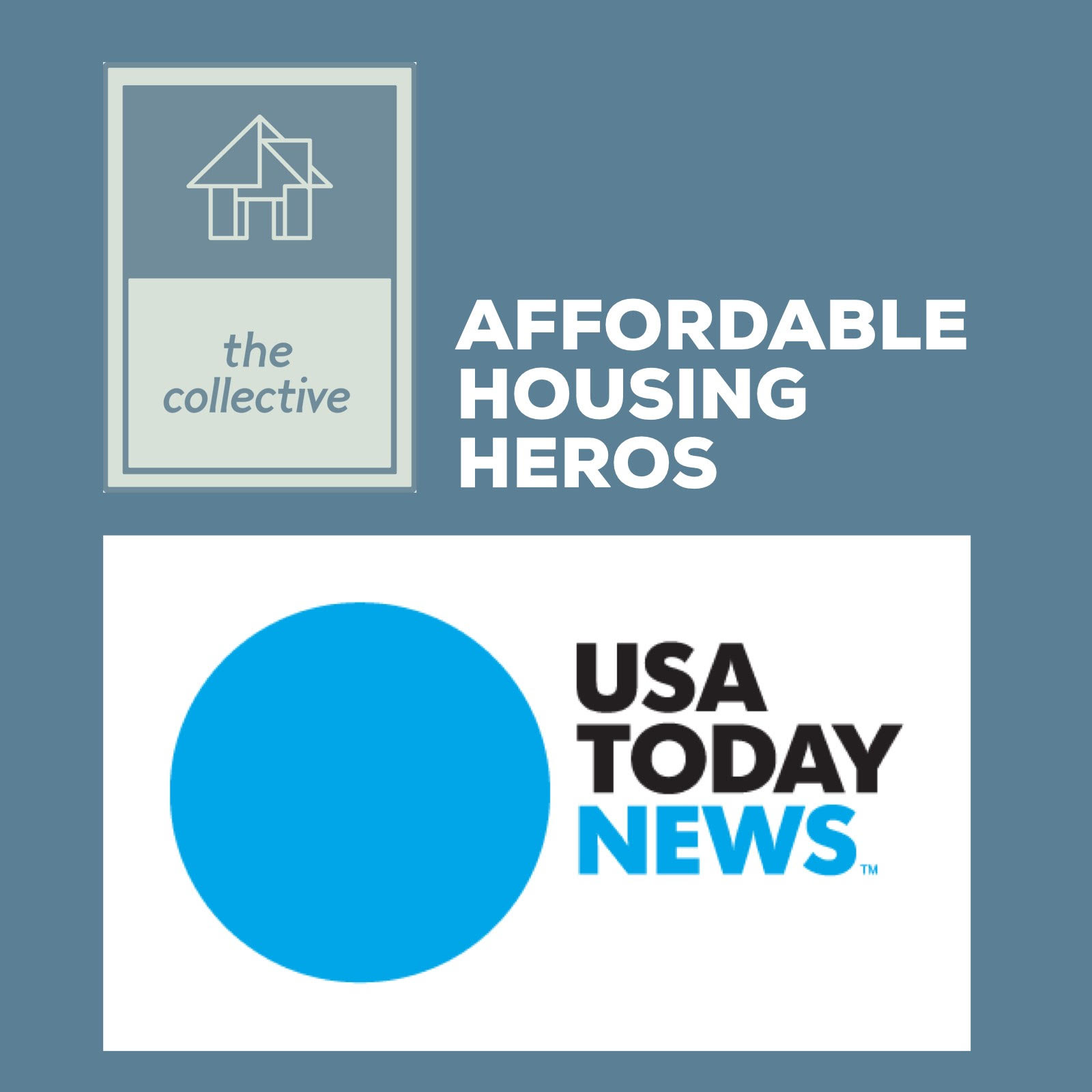 Join us at the collective on April 27, 2019 at 11:00 AM in West Hollywood (8278 1/2 Santa Monica Blvd.) at our Home Buyer Seminar, hosted by its CEO, Anthony Vulin.
We'll be on hand with our colleagues from the collective to teach you how to get on the path to home ownership, grants, low down payment options, the escrow process and more!
For more information and to register for this event, click here!
* * * * * * * * * * * * * * * * * * * * * * * * * * * * *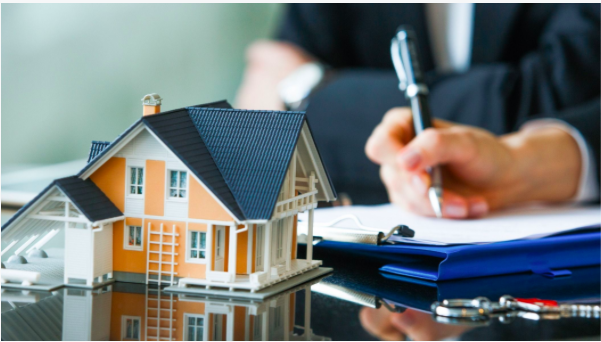 Tiao Properties' WIll Tiao will speak at Robert Hall & Associates Seminars on May 1. Will plans to discuss using property management to evaluate investment properties and find off-market deals.
He will cover the following topics:
The ins and outs of rent control, including recent changes in legislation
How to determine actual and pro forma rents
How to use rents to determine property value
Learning about current market trends in the multi-family space
Working with property managers to discover off-market deals
Join us for an educational evening with an outstanding networking opportunities!
WHEN: Wednesday, May 1, 6:30 pm
WHERE: 300 W. Glenoaks Blvd. #200, Glendale, 21202
For more information and to RSVP, click below!
RSVP here!
* * * * * * * * * * * * * * * * * * * * * * * * * * * * *