From the Blog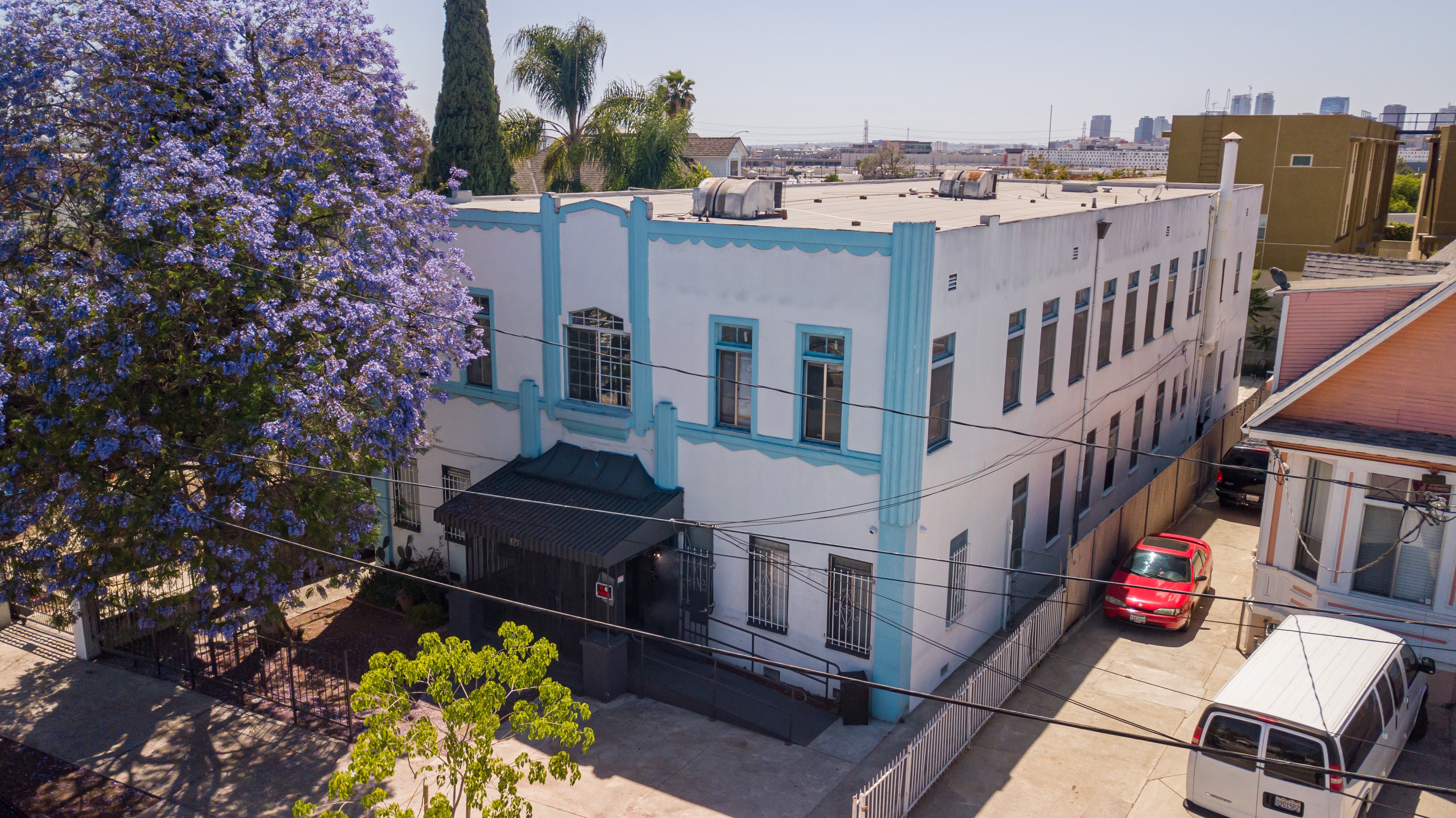 JUST CLOSED!! 30-unit SRO in the heart of Boyle Heights!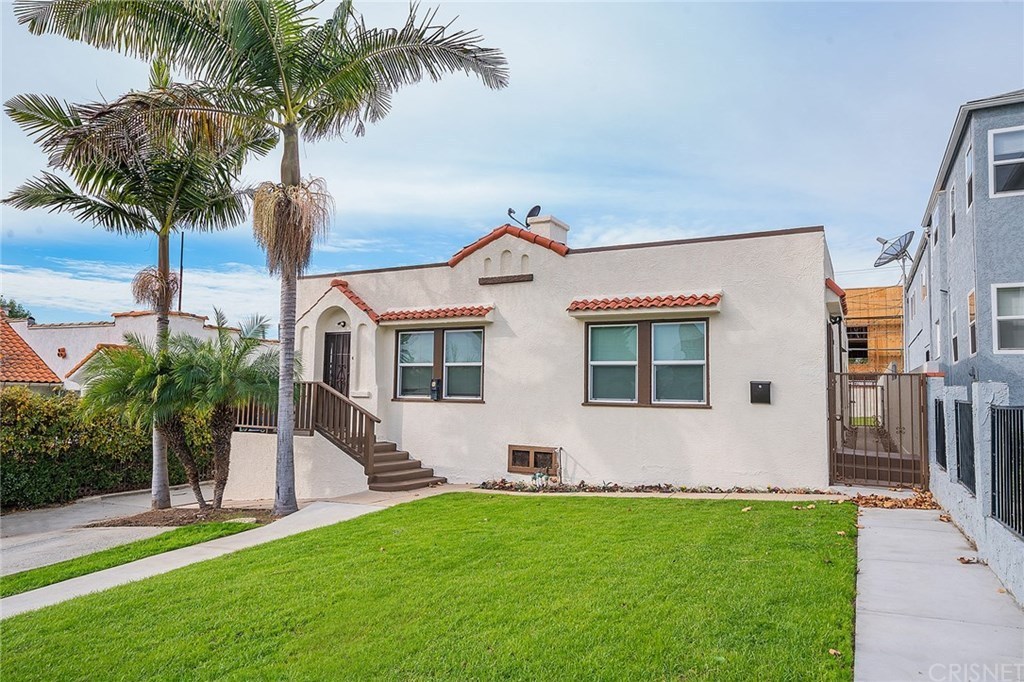 OFF MARKET MID-CITY VALUE ADD OPPORTUNITY - Duplex with option for 2 additional ADUs!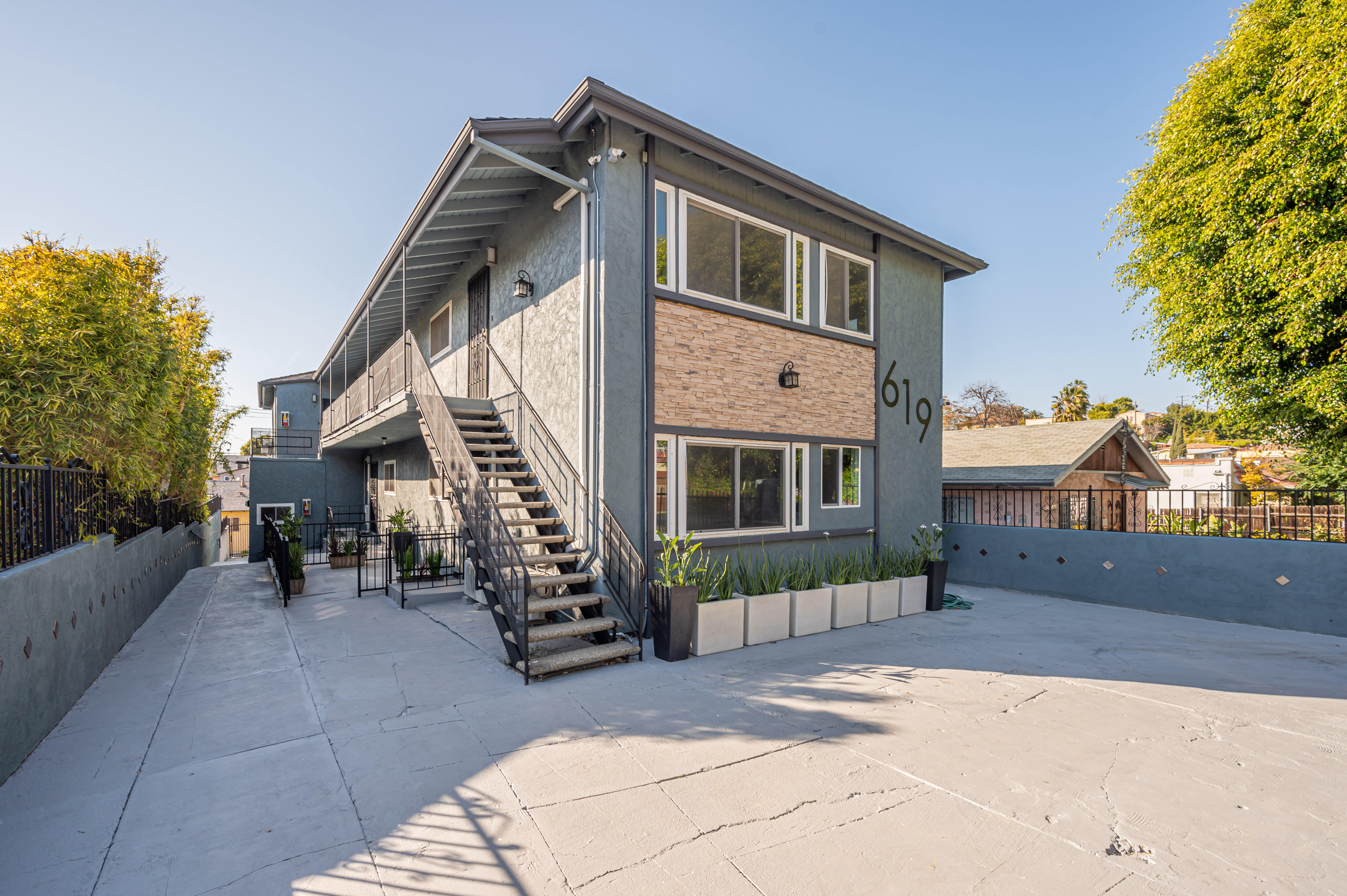 Get in on this 5-unit complex in Westlake, near LaFayette Park! Asking $2,750,000, this property enjoys a GRM of 13.97!
Featured listings
Updated: 27th October, 2020 8:23 PM (UTC).